THE government of Tanzania has been hacking journalists, religious figures, human rights activists, and lawyers by using a special software acquired from an Israeli surveillance company, NSO Group, SAUTI KUBWA can reliably reveal.
The deal between the company and the Tanzanian government was reached and executed during the reign of John Magufuli, who passed away in March 2021.
Business executives, academicians, government officials – including cabinet ministers, former leaders, former presidents and prime ministers – were also on Magufuli's long list targeted for hacking.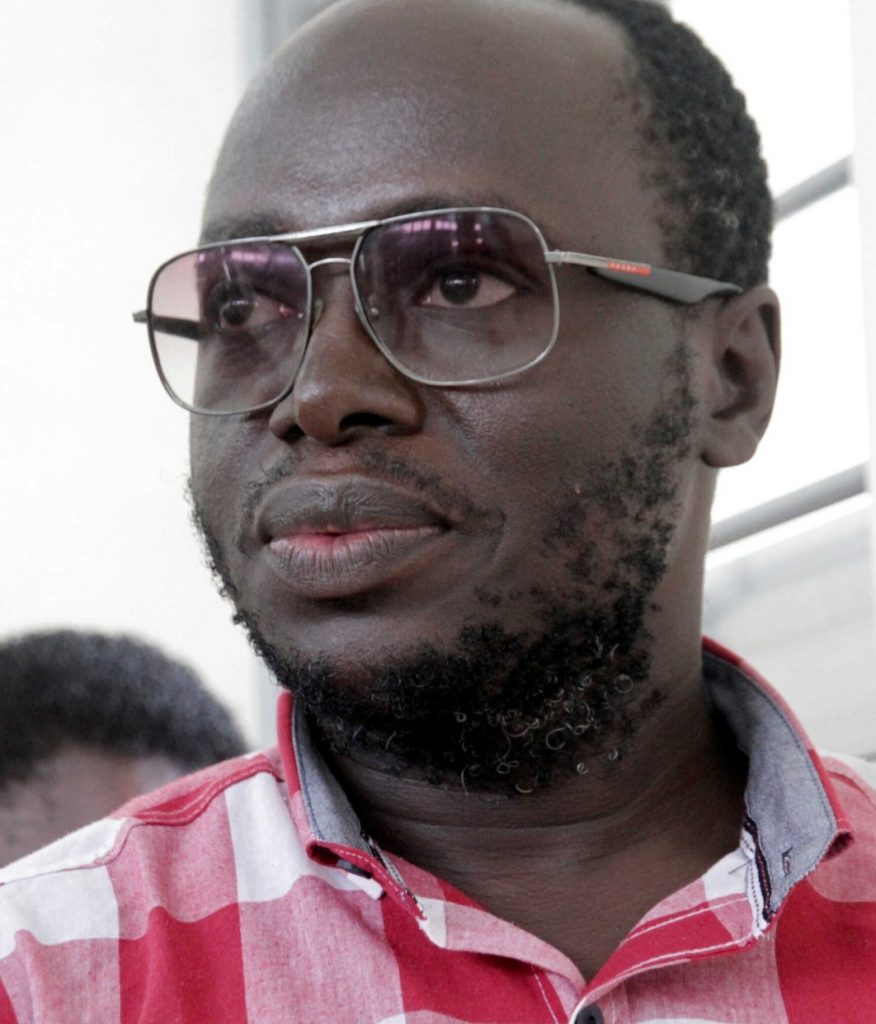 Recent investigations by 17 reputable media houses worldwide, also shared to SAUTI KUBWA, expose the sophisticated hacking software, Pegasus. President Magufuli once hinted during a one of his live televised speeches that he had been tracking cellphones of his appointees.
The highly advanced Pegasus is a malicious software created by Israeli-based cyber intelligence firm NSO Group to hack computers and smartphones in order to gather data and serve it to a third party.
It can infect iPhones and Android devices to enable operators of the tool to extract messages, photos and emails, record calls and secretly activate microphones.
It is believed that Magufuli's regime, which was outrightly authoritarian, bought the system (that operatePegasus) in February 2017 – two years after being sworn-in as president of the East African country.
Some experts from Israel were said to be in the country for 21 days to teach the high tracking technology to few Tanzania's online forensic professionals from intelligence services attached to the country's mobile regulatory authority.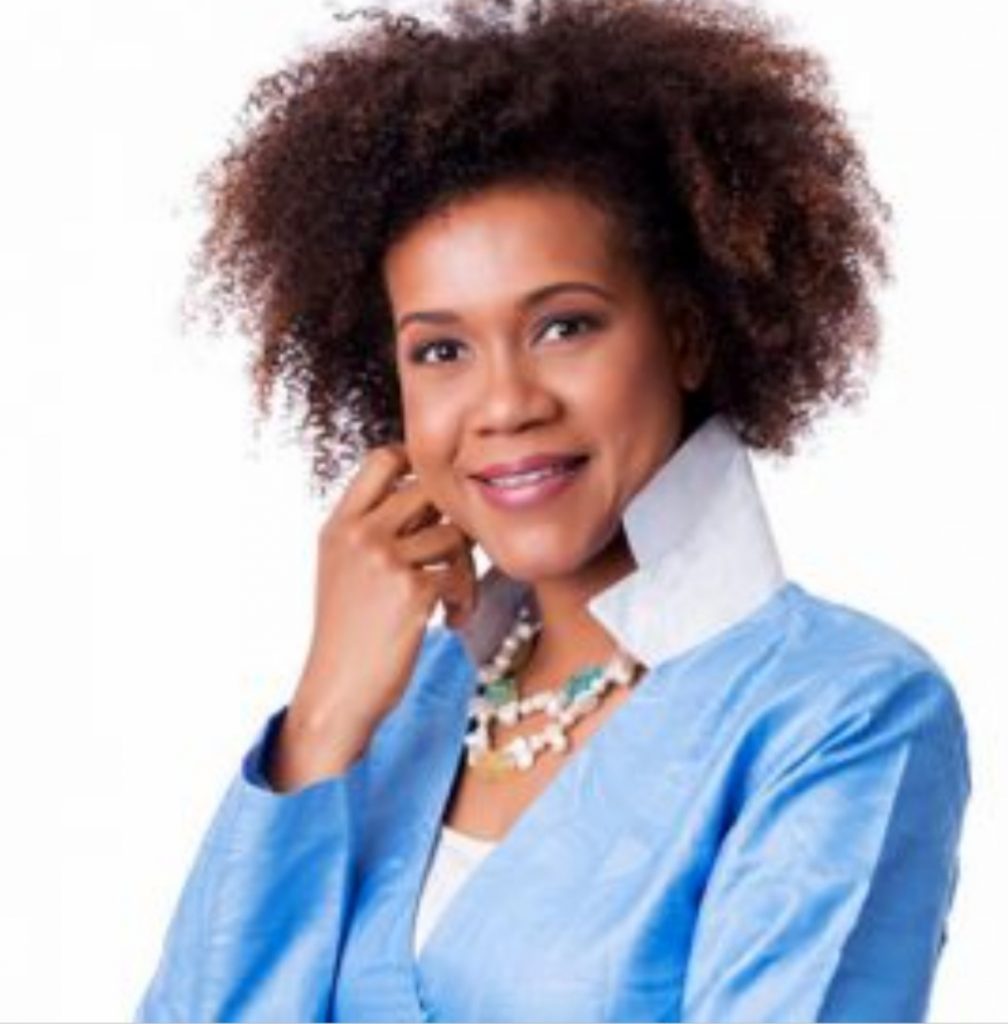 The software which costs up to TShs 250,000,000 for tracking 1,000 gadgets can still spy on someone's cell phone without physical access to someone's phone, laptop or desktop.
The list of targeted individuals is long. It includes, but is not limited to, Tundu Lissu, Maria Sarungi, Bernard Membe, Absalom Kibanda, Simon Mkina, Neville Meena, Ansbert Ngurumo, Bishop Benson Bagonza, Fatma Karume, Freeman Mbowe, Januari Makamba, Nape Nnauye, Abdulrahman Kinana, Deo Mwanyika, Mwamvita Makamba, Zitto Kabwe, Ridhiwani Kikwete, and many others, including Tanzanian businessmen of Asian origin.
Under Magufuli's government, Tanzania was spotted as among the leading country in Africa that was trailing conversations of its citizens, a lead that incited fear to everyone to openly discuss anything that touches management of the high office and its head; the president.
Tanzania's Minister for Communication and Information Technology, Dr. Faustine Ndugulile, a microbiologist, has denied to know anything that the country was hacking conversations of its people. He also said to be unaware of Pegasus spying software.
The exact number of Tanzania's journalists, human rights activities, critics and other outspoken individuals were not immediately known to SAUTI KUBWA.
More investigates are being made to come up with names that were in the list. Some of reporters, editors and executives at the Financial Times, CNN, the New York Times, France 24, the Economist, Associated Press and Reuters are found in the list.
NSO Group has denied any involvement of hacking individual phones and said it sells only to military, law enforcement and intelligence agencies in 40 unnamed countries, and that it rigorously vets its customers' human rights records before allowing them to use its spy tools
In its website, NSO shows that its vision is – "We work to save lives and create a better, safer world" and that it develops best-in-class technology to help government agencies detect and prevent terrorism and crime.
NSO denied what it described as false claims made about the activities of its clients, as the leaked data was accessed by Amnesty International and shared to different renowned reporters from various media houses across the continents.
It has been alleged that Pegasus was used by Saudi Arabia and its close ally, the UAE, to target the phones of close associates of the murdered Washington Post journalist Jamal Khashoggi.