FOR those who had no clue about the magnitude of grand corruption in Tanzania between 2015 and 2021, it is hard to believe that senior government officials under strict President John Magufuli would have the courage to steal public funds and make away with them to a foreign bank in China.
The paradox is that the president had made it a rule that no government official or civil servant would travel abroad without approval by the state house.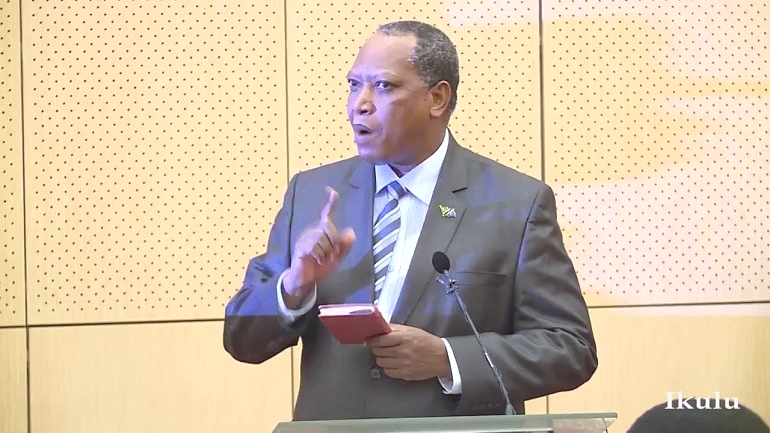 How, then, did some of them discreetly obtain visa to China, travel without the president's approval, and transfer millions of shillings to China banks – as recently made public by Magufuli's successor, Samia Hassan?
And who could those officials be?
Word is out that Prof Palamagamba Kabudi (former Foreign Minister) and Judge Biswalo Mganga (former Director of Public Prosecutions) have been implicated.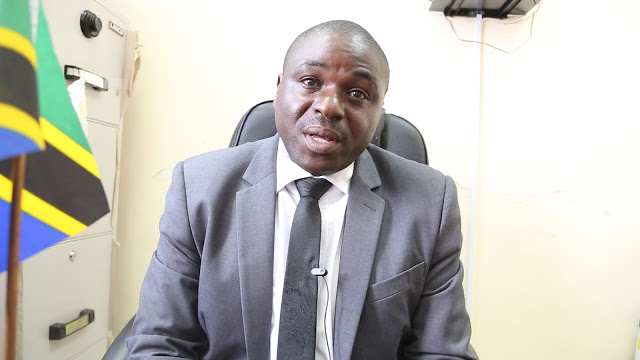 The president's statement about this stealth came out a few weeks ago. Two weeks ago, the Tanzania Intelligence and Security Services (TISS) apprehended and interrogated the duo.
Prof Kabudi is reported to have collapsed during the grilling. His excuse and defence for engaging in the corrupt act, according to SAUTI KUBWA's reliable sources, goes like: "I was acting on the orders of the commander-in-chief."
Judge Biswalo, whose office was always under the president's watch, wouldn't say otherwise!
Why and how did this all happen? More news to follow…..