THE village is called Rwanda. It is located in Ibuga Ward almost midway between Kamachumu Township and Rubya Hospital in Muleba District, Kagera Region in Northwest Tanzania.
Brown-Job Themissy Bamanyisa and Vanessa Saulo have just tied the knot. Rwanda is Brown-Job's home village.
Two Swedish young men, Johan Nilssonnalsterbage and Patrik Jansson, have travelled all the way from Stockholm, Sweden, to attend the wedding in the village, among other things.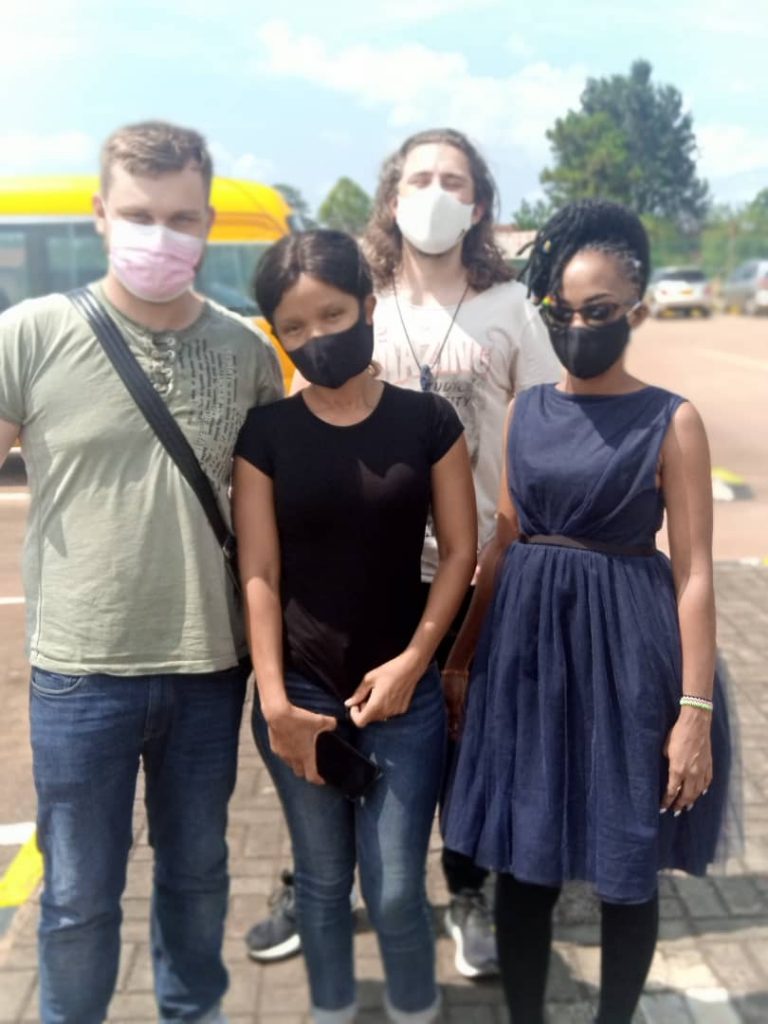 It is their first ever trip outside Europe. It's their first direct experience with Africa. To them, Tanzania is becoming their face of Africa.
We will be reading more from them on this site throughout the trip as they encounter surprises and excitements. But today we are joining them in the celebration that started this morning with the groom and bride exchanging marriage vows at the Evangelical Lutheran Church in Tanzania (ELCT) Cathedral in Bukoba Town.
The wedding reception takes place in the village at the groom's home. About 2000 people are expected to attend. All our eyes on them!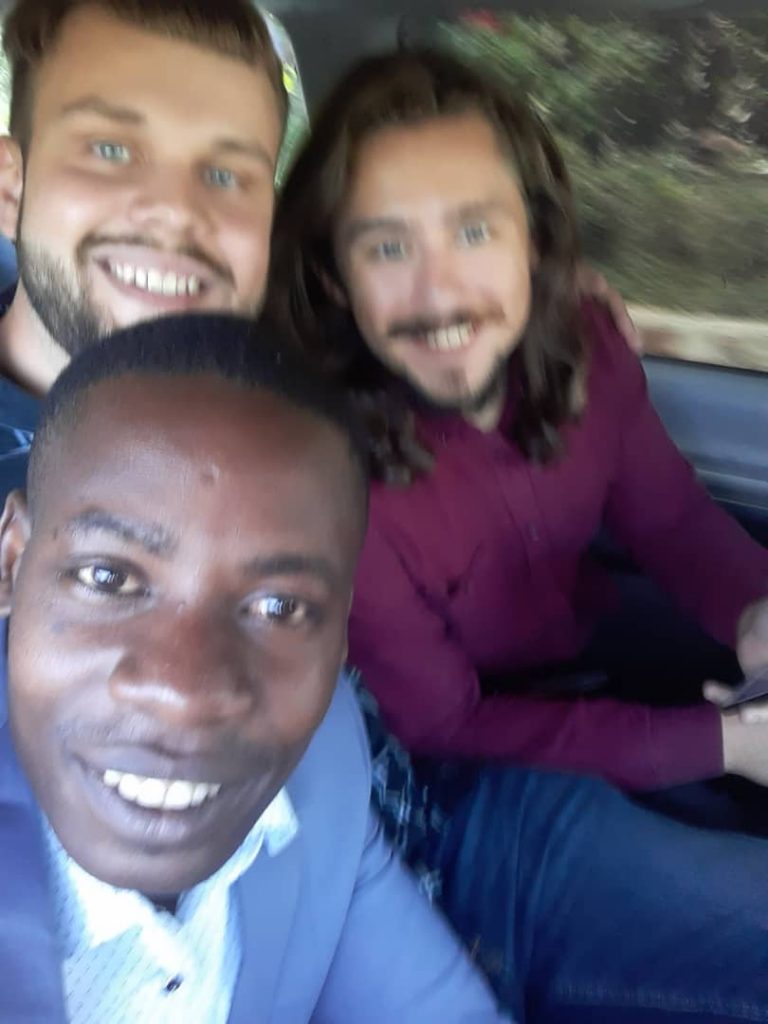 Abela, the groom's sister, has made a colourful and glittering wedding cake.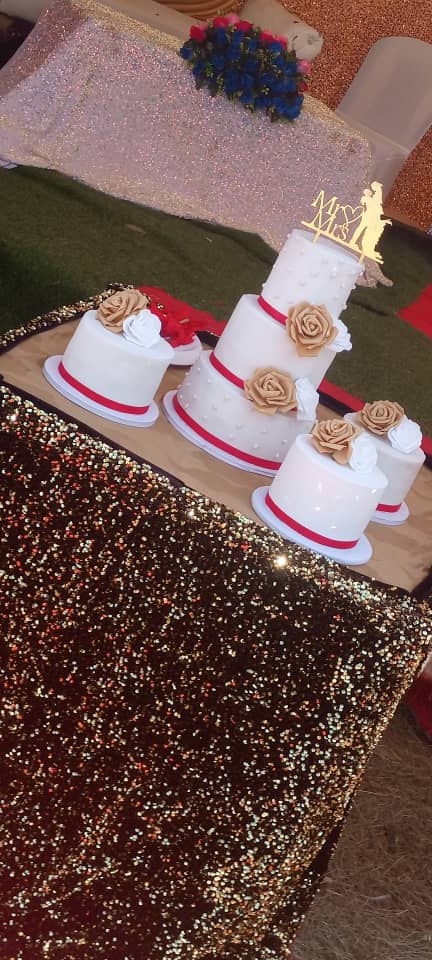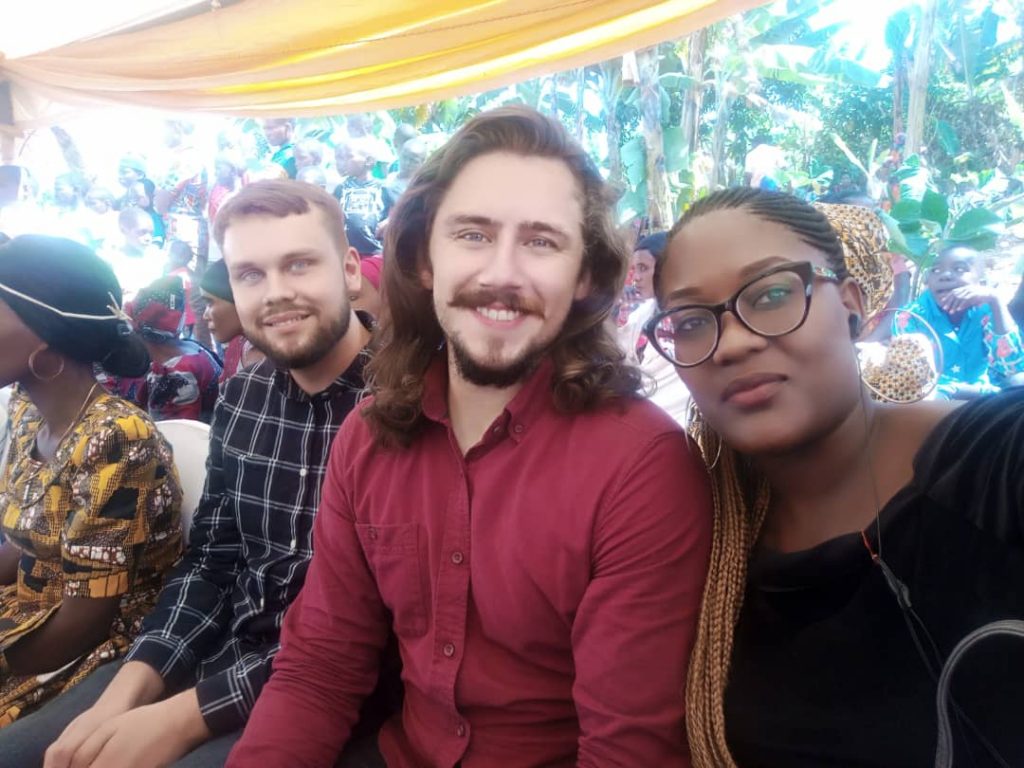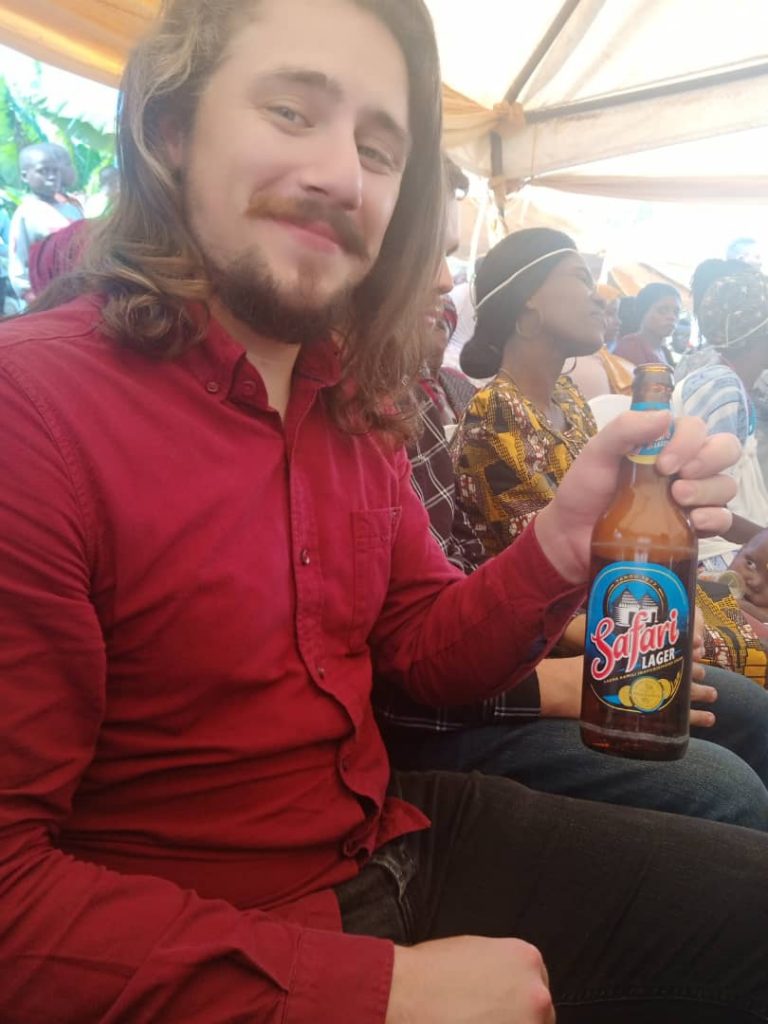 This short video shows a group of young dancers entertaining the audience prior to the arrival of the newly-wed couple at the beginning of the reception. Johan was busy taking video too!
In another performance, a local artist entertains the audience, which responds with a refrain "baliyo!" after each stanza of his memorised poem. "Baliyo" is a Luhaya word meaning "they exist" – whoever the poet is talking about.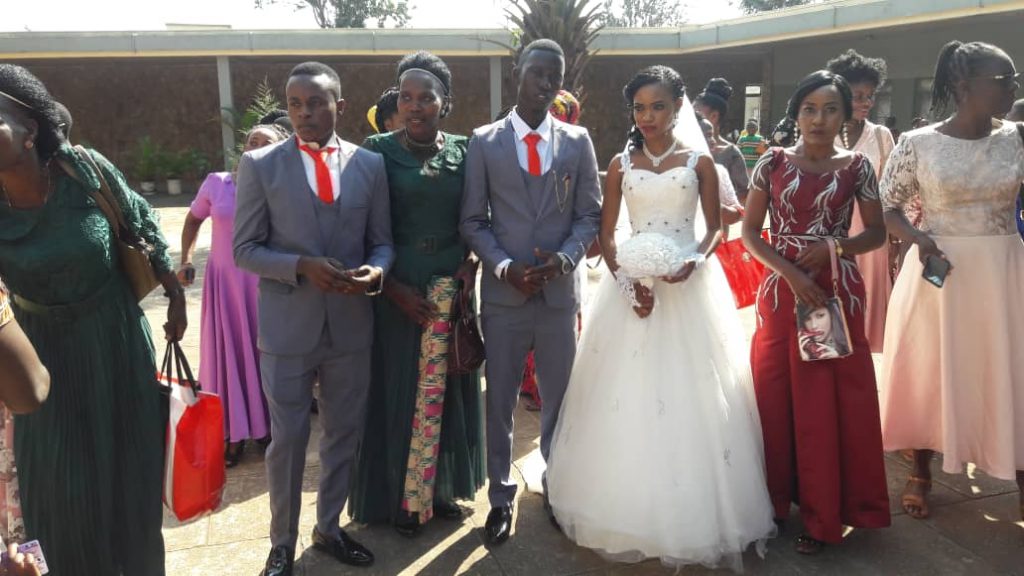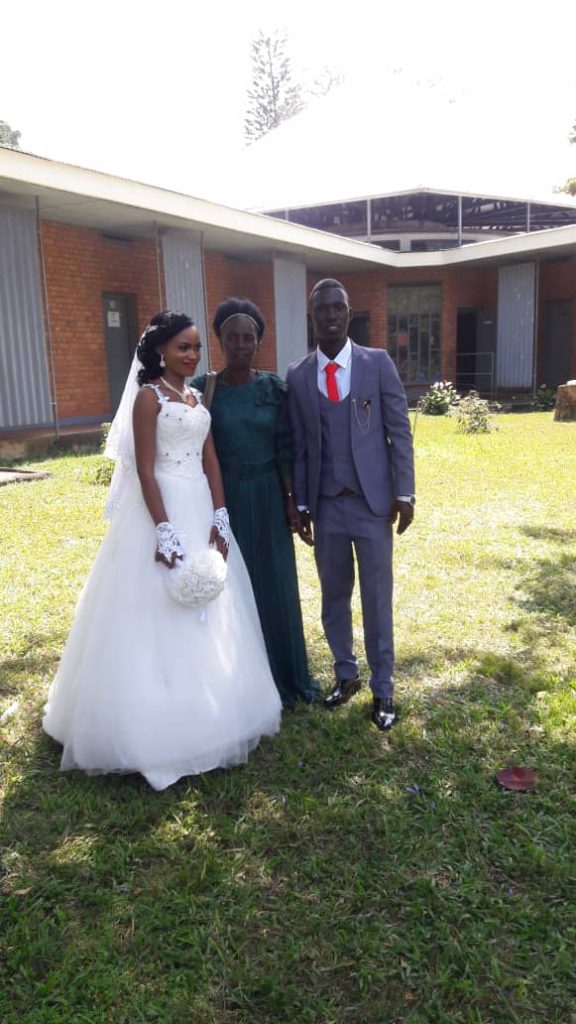 The wedding was preceeded by cultural celebrations on Friday. Patrik and Johan had a chance to try their dancing skills on one of the rhythms of Bukoba's cultural music, as this video shows.
Separately, Patrik and Johan made brief speeches in appreciatiation of the invitation. Openly excited, they promised to return to Tanzania in the near future. Watch their speeches in these two videos.
JOHAN SPEAKS THROUGH AN INTERPRETER