TANZANIA'S President Samia Suluhu has done a minor cabinet reshuffle in which she soflty fired her predecessor's chief secretary and brought back to civil service a renowned diplomat who had been fired by her predecessor within the first month of his presidency in 2015.
Dr Bashiru Ally, who had been appointed by (the late) President John Magufuli as Chief Secretary 32 days ago, has been shown the door, but not without a bit of grace. The president has made him a nominated member of parliament on the ticket of CCM, the ruling party for which he has been serving as secretary general.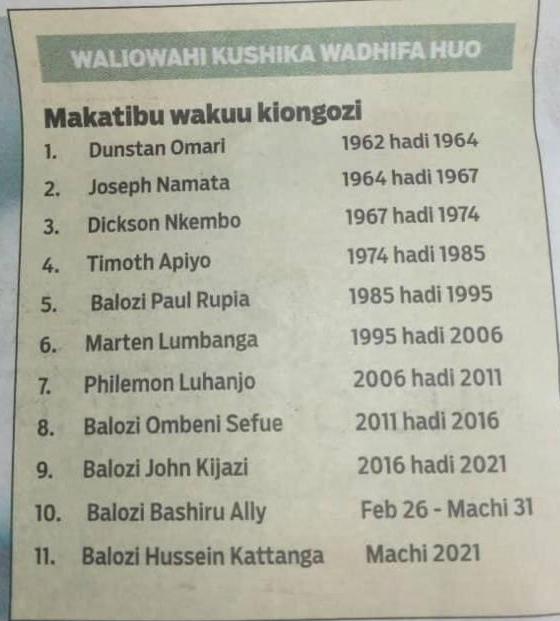 "This is a demotion intelligently executed," one senior diplomat told SAUTI KUBWA.
Bashiru's demise did not catch many people by surprise because it had been predicted from the day he was appointed by Magufuli, one month ago. He goes into history as the shortest serving chief secretary. The president replaced him with Ambassador Hussein Katanga.
President Samia's action to remove Bashiru from the State House is a heroic deed that quickly corrects Magufuli's bizarre appointment of an "outsider" to lead the civil service that he had never been part of, in the first place.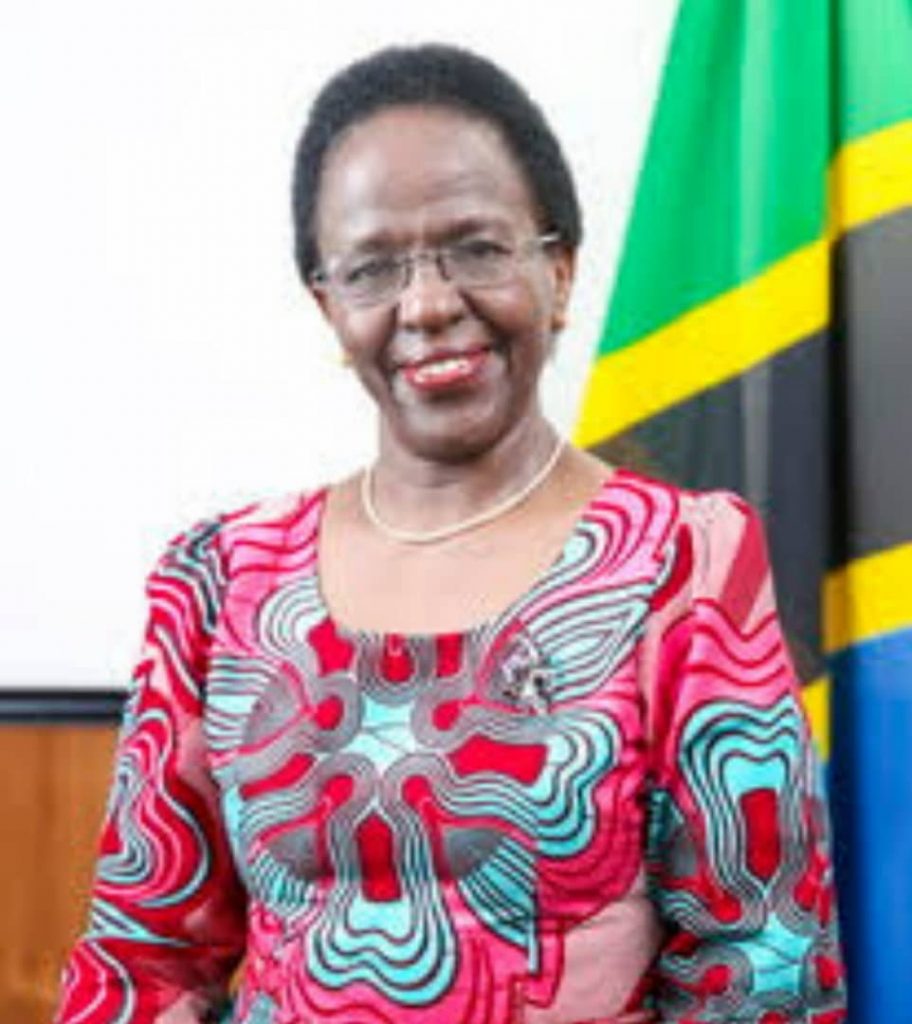 Of greater interest in Samia's new list, however, is Ambassador Liberata Mulamula, one of Tanzania's celebrated diplomats. She become the new foreign minister.
Her bouncing back marks another heroic deed by President Samia because her predecessor, Magufuli, had unceremoniously fired Ambassador Mulamura in December 2015 within a month of his presidency, following Mulamula's professional advice on how the new president ought to conduct himself in handling the matters of foreign relations.
By then, she was serving in the position of permanent secretary for the ministry of foreign affairs. Some sources said Magufuli fired her out of his inferiority complex.
In a manner that eventually looked like he took the matter too personally, even when she applied for the post of Commissioner for Political Affairs, Peace and Security within the African Union, Magufuli withdrew her candidacy.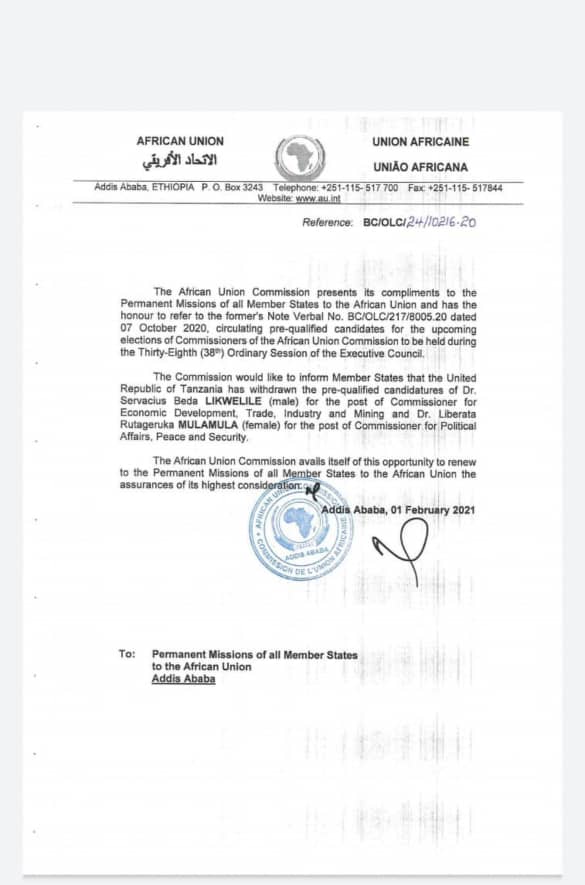 Commenting on her bouncing back into the foreign service as minister, Laeticia Mukuras, a retired senior official of the African Development Bank, said briefly: "She has had a solid career. Very proud of her."
Until her recent appointment, Ambassador Mulamula was the Associate Director for the Institute for African Studies, at the George Washington University, Washington D.C., in the United States of America.
Ambassador Mulamula replaces Prof Palamagamba Kabudi, a seasoned lawyer who may rightly be said to have left the ministry in the most wanting situation ever due to his lack of diplomatic prowess coupled with his religious obedience to the whims of his former boss equally lacking in diplomacy. Kabudi will serve as the country's minister for legal and constitutional affairs.
This is President Samia's first cabinet appointment since she was sworn-in as president on 19th March this year following the death of Magufuli, of whom she was vice-president.
The status quo is shaking, and her predecessor's cronies may well be in shock as she is already sending a strong message in word and deed.