FOR another time in history, the Tanzanian flag is now flying on the world's highest peak, Mt Everest, following a new record set by the first Tanzanian woman to reach the world's topmost summit.
Aged 20, Rawan Dakik becomes the first youngest African girl to peg her country's flag on Mt. Everest on May 22, 2021.
According to the news posted on the IMG blog that organised her trip, Rawan was the only Tanzanian on the list of mountain climbers.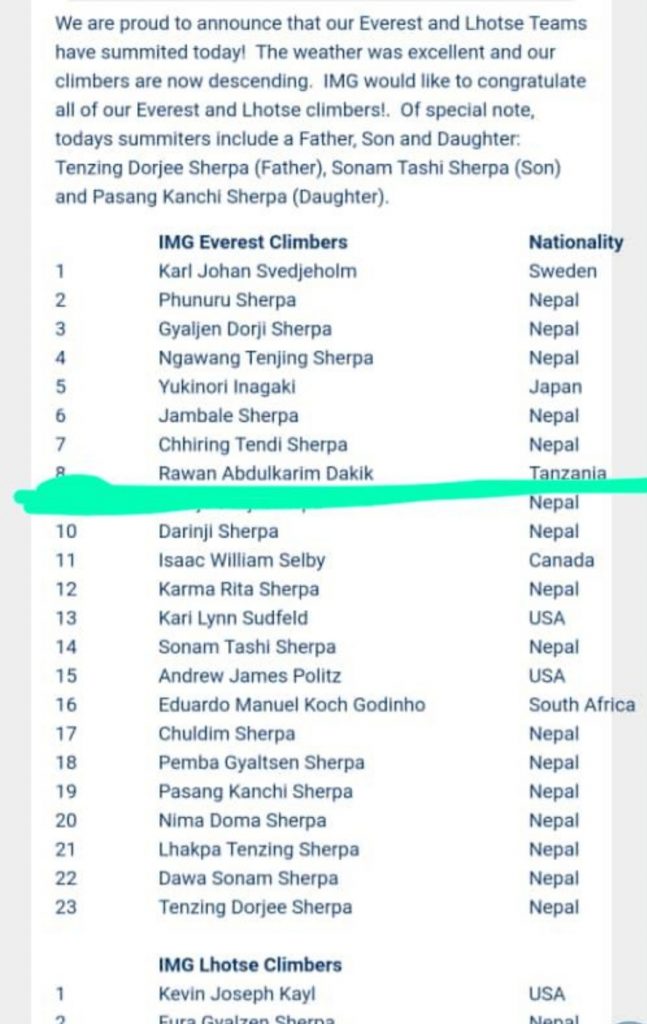 She was expected to land in Tanzania yesterday, after having scaled the 8,850-metre (29,035-foot) mountain. Mt. Everest is in Nepal. Sources within the Tanzania National Parks Authoritiy (TANAPA) told SAUTI KUBWA that she would be arriving on Monday June 5, 2021.
Now, Rawan is sailing in the same boat with Arthur Muir, 75, who last Sunday became the oldest man to climb the mountain, while 46-year-old Zhang Hong of China became the first blind man from Asia to complete the feat on the following day.
Speaking of her journey to the world's highest peak on an Instagram story, Rawan said that climbing Mountain Everest is probably one of the hardest things she has done before.
"Base camp was hit by a snow storm for a few days, which caused damage in the icefall and a short delay to our schedule. We are waiting for the icefall doctors to head up and fix the route before pushing to our first rotation," she writes.
The climber on March 20, 2021 announced that she would be climbing Mountain Everest to support children living with Cancer.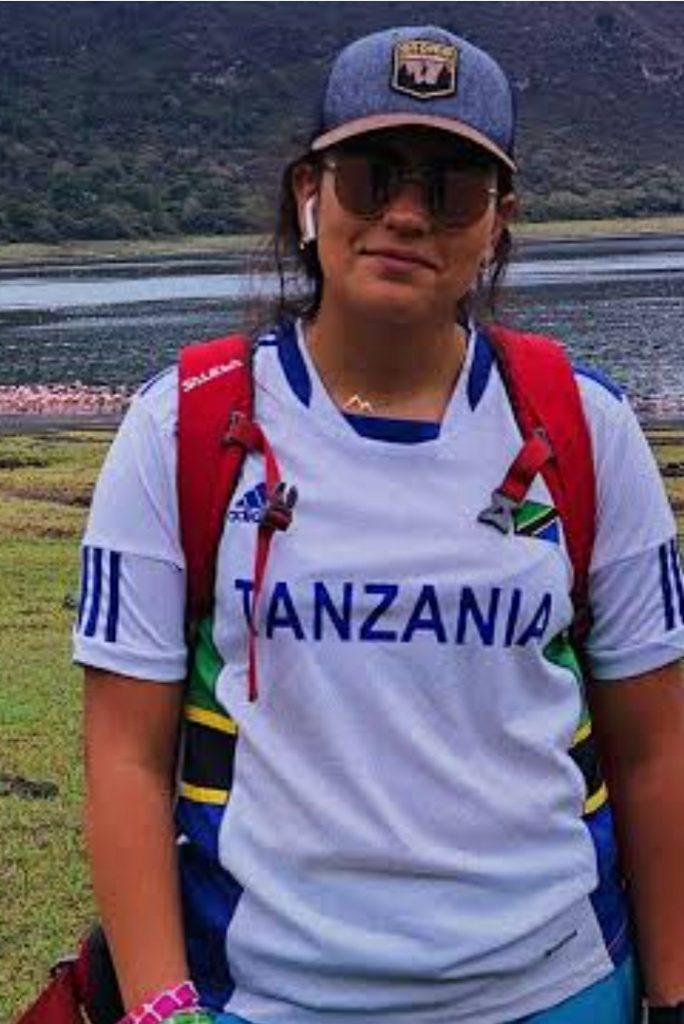 "A few years ago, if you ask me about climbing Everest, I would've probably told you that you're mad and I wouldn't plan on going that extreme, but now I made it," says Rawan in an Instagram post.
She adds: There was a lot of planning, training, organizing, a feel of mixed emotions, trip getting cancelled last year and a bunch of thoughts that can't be put into words.
Eleven people died while climbing the world's highest peak in 2019, with four deaths blamed on overcrowding.
To ease the crowding, Nepal's tourism ministry announced rules capping the number of people who can summit the mountain per window of suitable weather.
Expedition organizers have been told to send teams up the peak strictly in accordance with permit numbers or limit the number of climbers going up at one time.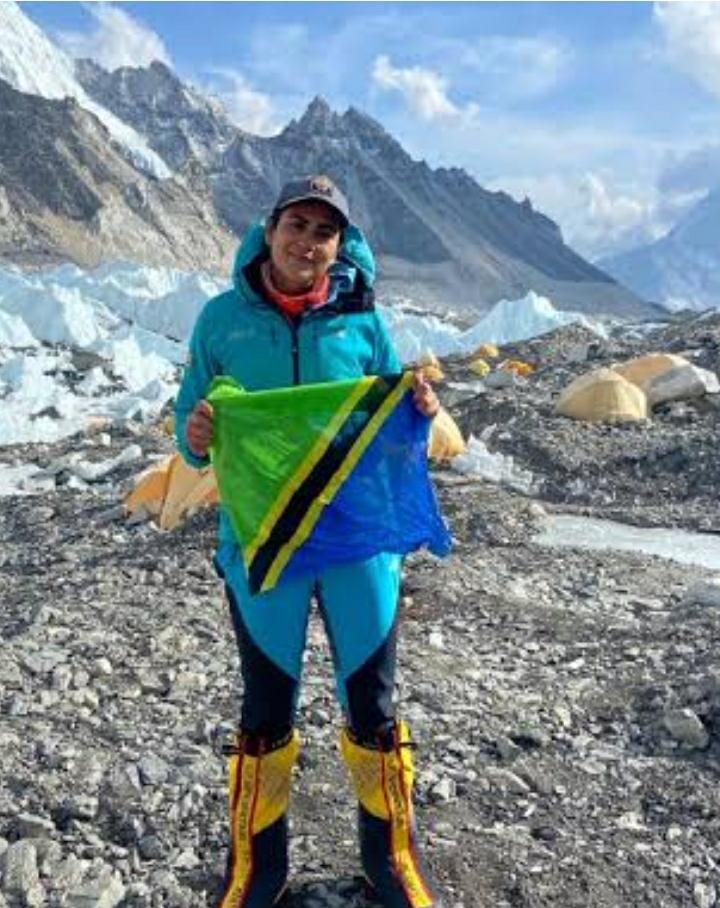 Rawan follows in the footsteps of fellow country man Wilfred Moshi who became the first Tanzanian to reach Mt Everest peak in 2012.