ZANZIBAR is an interesting place with a long and wide history. On this island, which in many ways resembles the Swedish island of Gotland, much has taken place, including a revolution.
The city center consists of old historic limestone buildings, similar to the older buildings on Gotland. If you look around the city, you can clearly see why this city is classed as a world heritage site.
There is a deep history in this place and it is clearly visible in the culture, the buildings, the streets and the infrastructure.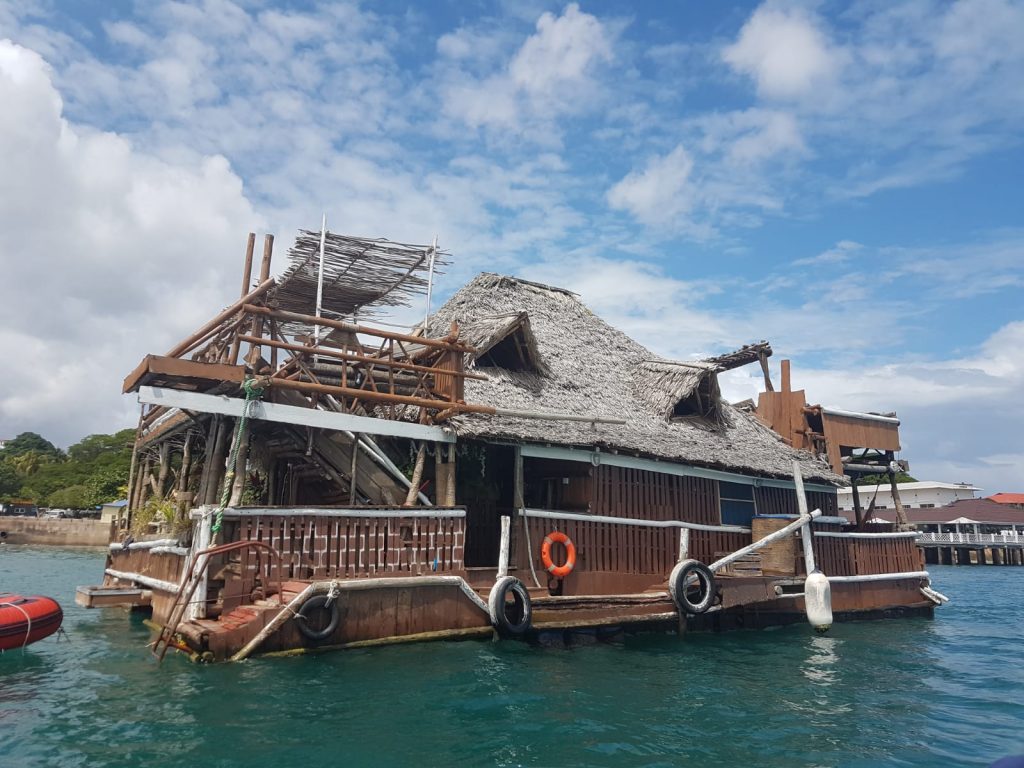 On this island, we visited many different places. Something that was especially exciting to visit was the old slave market where so many horrors had taken place.
Another place that was interesting to visit was the old bathhouse where a very nice guide even took us up to the roof of the bathhouse. From there we could see large parts of the city.
In the evening, we visited a restaurant with a live band where we ate octopus soup – which was excellent – having a live band play while we ate was nice.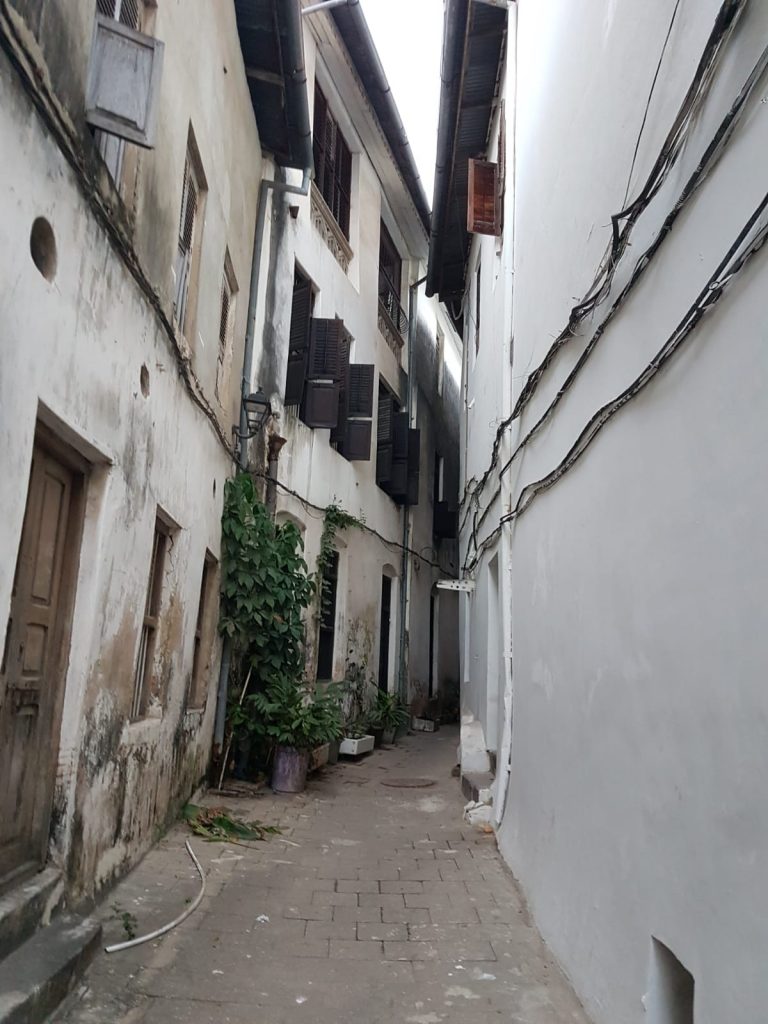 But there are some things that may be worth mentioning with Zanzibar. On our trip, except for our visit of the national parks, this was the first time we really felt like tourists in Tanzania.
There are tourists everywhere and taxis and motorcycles flock to the narrow city streets, which makes it difficult to appreciate both the city and the island's beauty while the exhaust gases destroy the historic buildings around.
Both Patrik and I are very worried about Zanzibar's continued existence as a historical world heritage site. A place like this should be preserved for all future generations.