WITH more than 2.3 million followers on Instagram, among them world-renowned musicians, chess players, comediennes, politicians and many more, this young girl is surprisingly not well celebrated at her home, Kenya.
Among those who are following and liking her posts on social media include US popular and well-to-do artistes – Rihanna, Beyonce, Naomi, and Snoop.
It is her beauty – with natural complexion that captivates many of them, her wide smile and colored gum that holds her glittering teeth, her mystique that made her unique, and her influence – that made her an icon in chess as well as in doing comedy through a popular site, Instagram.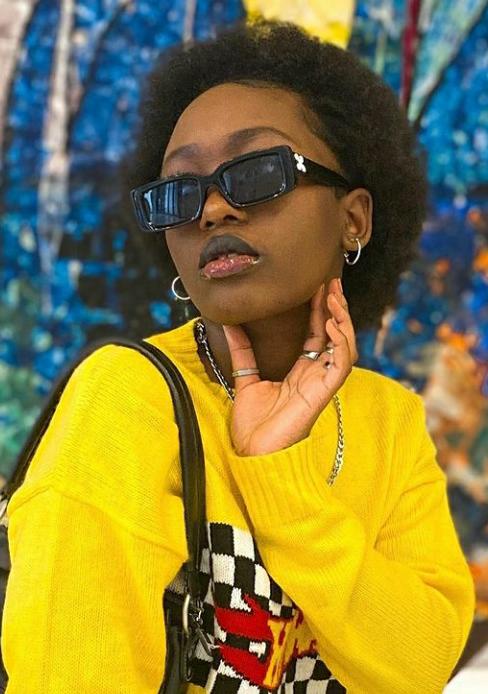 Now at the age of 20, Elsa's star is on the rise to supernatural heights outside Kenya and Africa. The outside world is watching Elsa as the great upcoming comedienne who will astonish the world bigtime.
On Instagram, whatever Elsa posts attracts closer to a million people just after some minutes. That means she is so powerful and is showing a certain degree of confidence in her performances.
Born on 29th June, 2001 in Nairobi, Kenya, Elsa grew up with a great passion of entertainment. She started playing chess at tender age and later practiced comedy.
She is currently pursuing journalism studies at the University of Strathmore in Nairobi.
Elsa has appeared on Netflix on a short film titled "Chess Champion." Although not a professional chess player yet as she is not rated by FIDE (The International Chess Federation), she has won chess champion 15 times in different occasions.
After not getting people's attention on her monologues on Instagram, Elsa stopped doing monologues for three years (2016 – 2019). In 2017 she played in Kenya National Youth Chess championship finals (U16) girls and scored 4th position.
She gained internet attention in 2020 during the quarantine period due to COVID-19 where by one of her monologues (which involves her biting potato crisps, leaning back to her pillow with sunglasses of the 1990s) went viral and captured the attention of the world and her fellow Kenyan in Hollywood, Lupita Nyong'o, also Zozibini Tunzi, Cassper Nyovest and the American rapper, Snoop Dogg.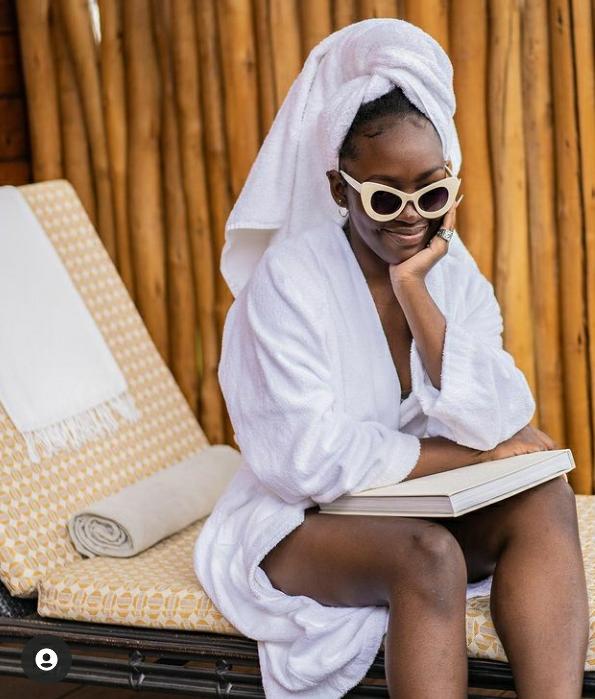 Since then, she has been involved with bigger names in entertainment like Rihanna (who posted her monologue on her Instagram), Naomi and Beyonce. By the end of the year (2020), she was announced the ambassador of MAC cosmetics and even Rihanna's Fenty. It seems like many of her fans are not from East Africa which makes her disappointed.
She won the People's Choice Award for favorite African Social Star in 2020. The presenter (Lily Singh) presented Majimbo with her "Creator Honor" award, praising her style of comedy that she got Lily laugh throughout the event in 2020.
She has been applauded by bigger names in entertainment for her genius way of making comedy making her to gain many followers in a short period of time. From her endorsements, Elsa is now estimated to have a fortune of around Kshs. 12 (around $111,000).
Elsa has bright future but she always insists that the "sky is the limit" to her and urge Kenyans and East Africans to support her works.