AIR Tanzania Company Limited (ATCL) has today announced the temporary suspension of flights to Mumbai, India, due to the increase of COVID-19 pandemic outbreak in the Asian country.
Engineer Ladislaus Matindi, managing director and chief executive office of the government-owned carrier, said in a statement that all passengers with tickets will be refunded their money.
The suspension will remain in place until further notice.
"Air Tanzania will waive all penalties on reservation charges, re-issues and refunds to all affected passengers," he said.
While ATCL is suspending India' route, the national flag carrier is set to start flying to Guangzhou in China on May 8 amidst tight restrictions due to the Covid-19 pandemic.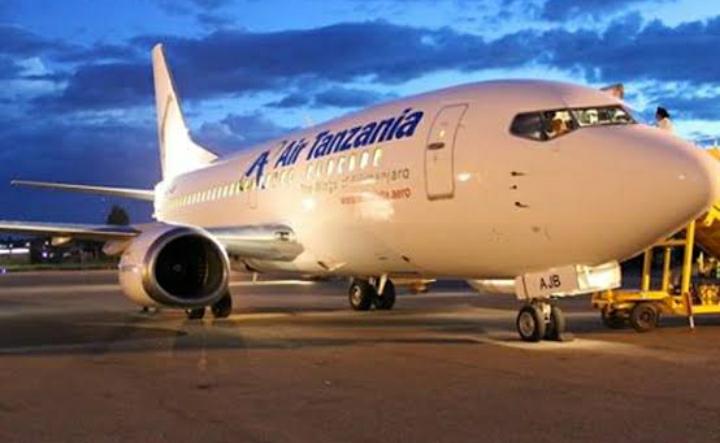 This comes after several postponements since September last year due to the pandemic, which forced airlines to ground operations after several countries opted for closing their skies to contain the spread of coronavirus.
The latest postponement was March 19.
Mr. Matindi said passengers travelling to China will have to undergo three Covid-19 tests, before receiving "Green health declaration code" from the Embassy of China.