THE government of Tanzania has revealed that Hamza Mohammed, the man who shot dead four security personnel, near French Embassy in the economic capital, Dar es Salaam, was a self-trained suicide terrorist inspired by Al Shabaab and ISIS.
The country's Director of Criminal Investigation (DCI), Camillius Wambura, claimed that intensive and forensic security search have concluded that Hamza was spending ample time visiting and learning "how to becoming a suicide bomber on social media. Although he didn't speak out which media he was frequenting.
Hamza was killed by police on August 25, this year after he shot dead three policemen and a private security guard. He also injured other six people, some of them still in hospitals.
Speaking today Thursday – September 2, 2021 in Mwanza – a region along the offshore of Lake Victoria, DCI Wambura said that Police investigations on Hamza's identification, his associates and what prompted him to do the brutal incident, concluded that he was a terrorist.
Wambura (pictured above) said the investigations found that Hamza was living very secretively, with all the signs of terrorism covered.
"He has been learning various things through social media; that he was spending more time learning extremism by visiting various websites linked to radicalism and terrorism actions of Al-Shabab and other groups like ISIS through those networks," said Wambura. He said that Hamza's actions were self-inflicted terrorism.
"Hamza's character and actions were acquired through his contact with people living in criminalized countries, including cyber-terrorism, known as "radicalization through social media, "said Wambura.
Regarding reports claiming that Hamza killed policemen because they illegally impounded his minerals and money, Wambura denied and said in the investigation they found that Hamza had no minerals or money at the time of the incident and security search has found nothing of high value in his possession.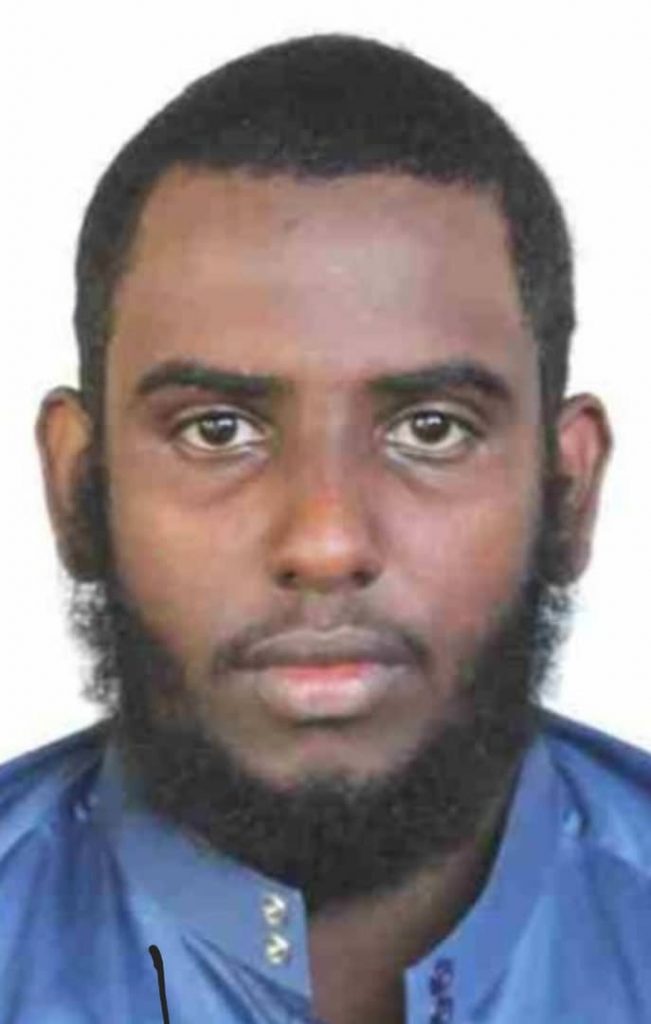 SAUTI KUBWA was the first media outlet to fully write on-the-road shoutout which has been described as "tragic event" in Tanzania.
The shootout and killings happened on Wednesday shortly before noon, August 25, 2021, involving one gunman, Hamza Mohamed, and police. Police eventually shot him dead.
Eye witnesses said Hamza was yelling, "Allahu Akbar," and that he walked near police officers who were on duty close to the French Embassy and shot them with a pistol. They dropped and he took two of their rifles. He started firing indiscriminately while walking towards the embassy building.
Other police officers arrived immediately and hid in nearby buildings, trying to disarm the gunman, but he shot at some of them as he was heard shouting that he wanted to kill more police officers, according to the witnesses.