IN the first 100 days of Samia Suluhu Hassan as President of Tanzania, some of the most tyrannical, oppressive, unjust and violent elements of her predecessor's rule had seemed to subside as she attempted to fool her people and the world with some political cosmetics.
But now, there seems to be every significant indication of an awful resurrection of the brutal and violent politics that had been temporarily buried with the late John Magufuli in March 2021.
It is evident that President Samia is fast failing to impress on good leadership and is embracing her predecessor's demagogic rule and blatant disregard for the rule of law and human rights.
Intimidations are rife. Arrests of opposition leaders are becoming the order of the day. Once again, no one is safe, unfortunately.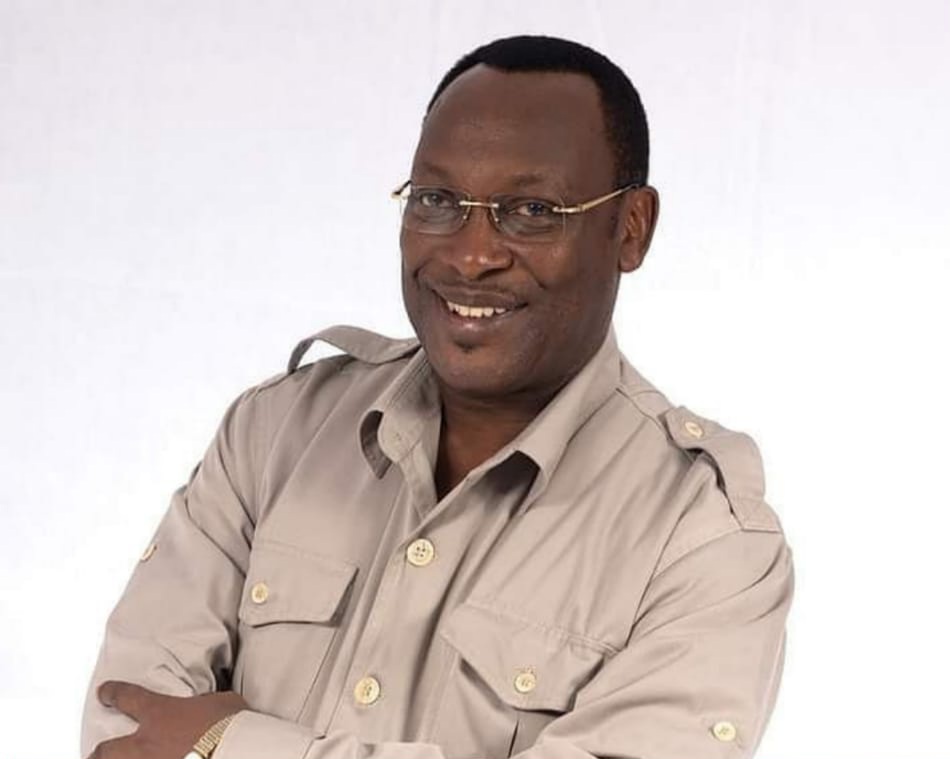 Chadema, Tanzania's main opposition party, has become the main target, with its leaders being victimised, arrested, harassed and humiliated.
Its nationwide demands for constitutional reforms are being openly criminalised by police. The party's internal meetings are illegally disallowed by the state apparatuses.
The most recent episode occurred on Wednesday morning at around 2am in Mwanza City where Chadema was planning a public conference to discuss the need for constitutional reforms.
Police raided and broke into a hotel room to arrest the party chairman, Freeman Mbowe. Eleven other senior members and supporters of the party were also arrested from their respective locations.
While all others were taken to Police stations in Mwanza, the whereabouts of Mbowe remained unknown for over 15 hours. It emerged later the following night that police had secretly flown him to Dar es Salaam under tight security. It was later reported by Chadema that the security personnel, about 30 of them, were conducting a police search at his home.
Mbowe's arrest caused an international uproar. All major international media ran the story.
Amnesty International's Deputy Director for East Africa, the Horn and the Great Lakes Region, said in a statement:
"Tanzanian authorities must end escalating crackdown on opposition party and leaders. Unless the authorities have clear legal grounds to justify these arrests, all of those arrested in this swoop must be immediately released. The Tanzania Police Force must also account for the whereabouts of Freeman Mbowe – who at present is unaccounted for – and ensure his security and safe return.
"Tanzanian authorities must stop targeting the opposition and trying to narrow the space they are able to operate in. These arbitrary arrests and detentions show Tanzanian authorities' flagrant disregard for the rule of law, and human rights, including the rights to freedom of expression and association. These politically motivated arrests must stop."
The 12 members of the opposition were arrested at 2.30am on 21 July from their hotel rooms in Mwanza. The arrest came hours before a planned conference demanding a new constitution for the country, which had been organized by the opposition party.
But the arrests were not completely unexpected. Three days earlier, police in Mwanza had apprehended tens of Chadema supporters who had gathered for the constitutional debate.
One day after their unconditional release following a strong public outcry, on 20th July 2021, Mwanza Regional Commissioner Robert Gabriel banned all forms of gathering except for religious gatherings and funerals, stating that anyone intending to assemble must get clearance from his office.
Although he used the Covid-19 threat as an excuse, it was understood that his statement was politically motivated.
According to John Mrema, Chadema 's director for protocol, Ccmmunications and foreign affairs, the 11 people detained at Central Police Stationin Mwanza were, until end of business day on Wednesday, not been charged with any criminal offence.
Lawyers representing them have also not seen any statements of offence regarding the reason as to why they were arrested.
The International Democratic Union (IDU) and the Democratic Union of Africa (DUA) issued a joint statement calling for an immediate release of Mbowe and other Chadema leaders and supporters.
During the day, the party's Secretary General, John Mnyika told a press conference that Chadema members would do everything in their capacity to take action in demand of their leader's whereabouts.