IN the previous narration of our tour of Tanzania, our first ever in Africa, I described briefly what Patrik and I had encountered in the first five days of being in Arusha, Moshi, Dar es Salaam and Bukoba. This time I start on day 6. READ ON.
Day 6-10 in Tanzania
We arrived in Mwanza, Tanzania's second largest city, after a long boat trip. On the boat from Bukoba we could perceive several different social classes from the very poorest to the very richest, which also reflects the country itself. Some people live very well and in a way that can be likened to life in a villa in Täby, Sweden, while others live in mud houses with neither electricity, money nor clean water; and they live on what they can grow themselves.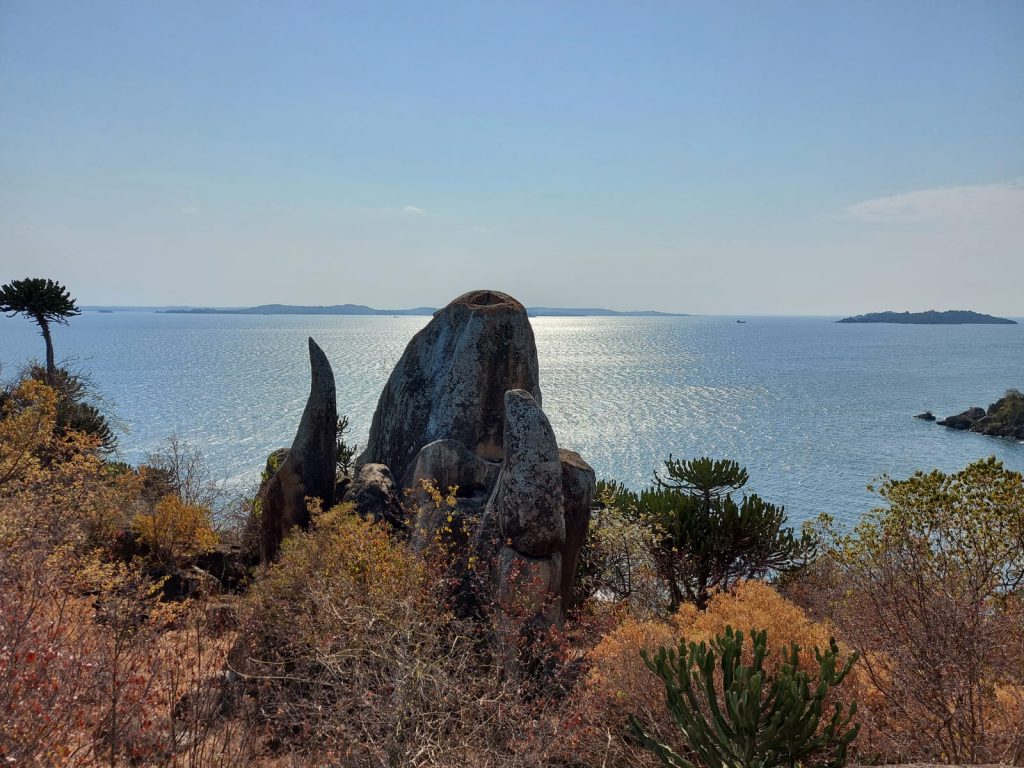 Once we arrived in the city, wevisited a host family in the afternoon, and later our host made it possible for us to share a rare moment with one of his great friends, Freeman Mbowe, the party leader of Chadema, the largest opposition party in Tanzania.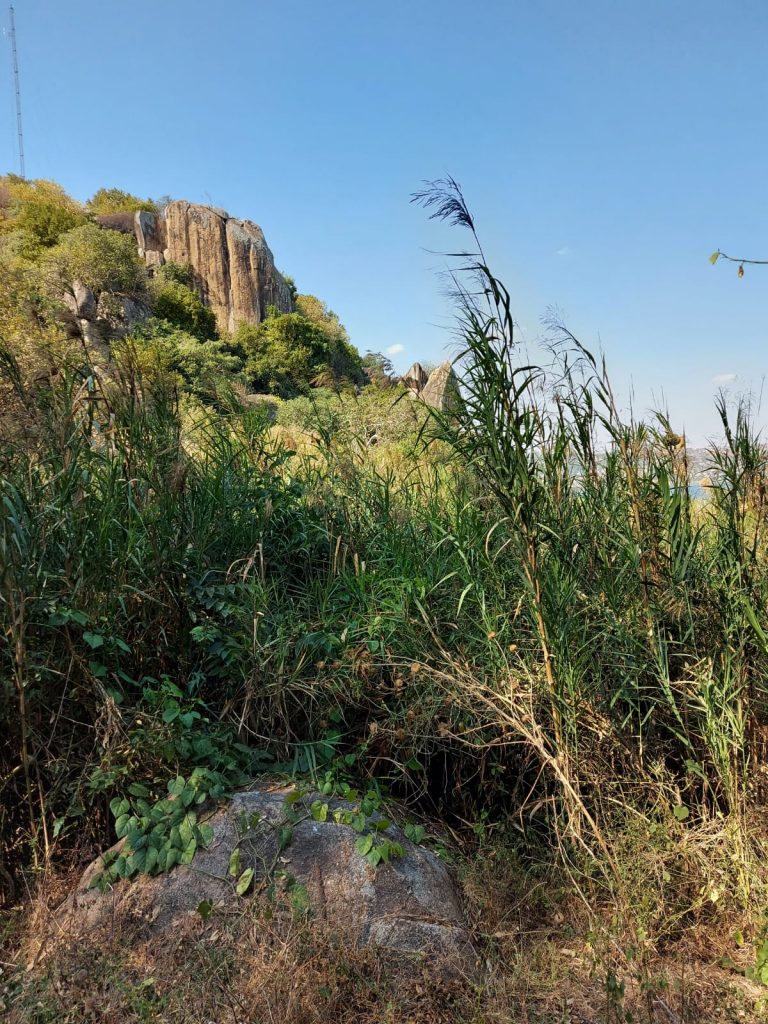 Albeit briefly, we discussed freedom of speech and democracy, then we visited the Saanane National Park where saw many different kinds of animals such as Africa's equivalent of our sea eagle, zebra and lion.
Then we got on the bus for a 12-hour trip from Mwanza to Dodoma, Tanzania's capital city, where we were hosted at the home of our host, a member of parliament, Grace. After two nice days of touring the capital, we went to Iringa, with a plan to tour the Mikumi National Park on our way to Dar es Salaam, but our plans changed for a much better experience.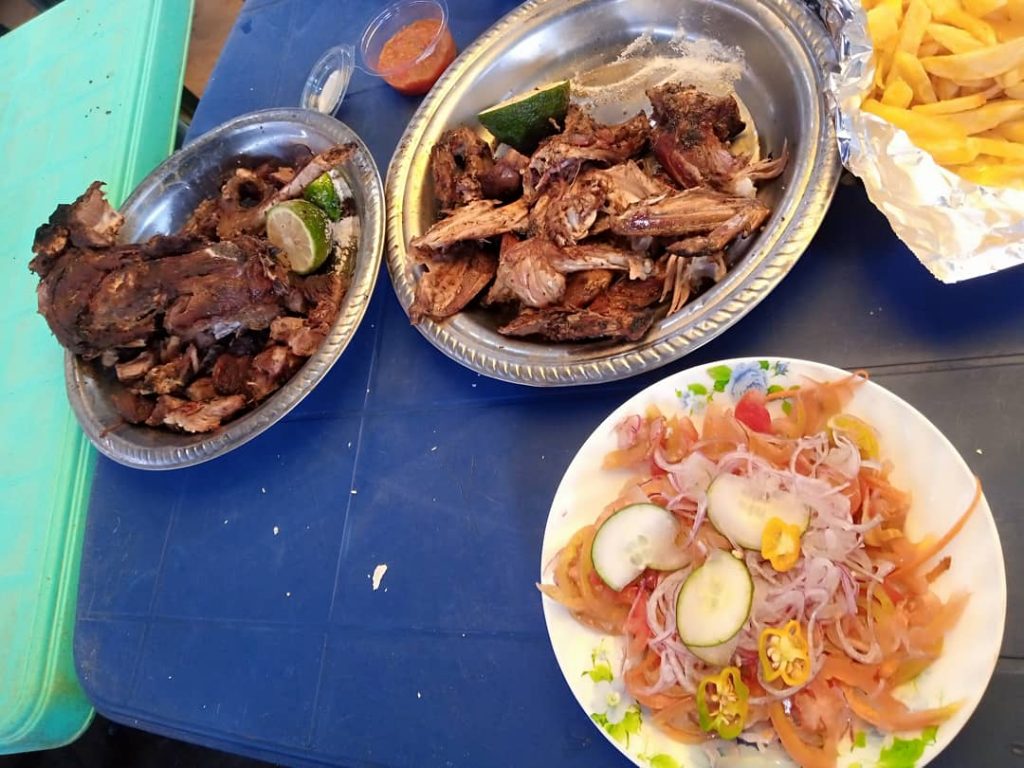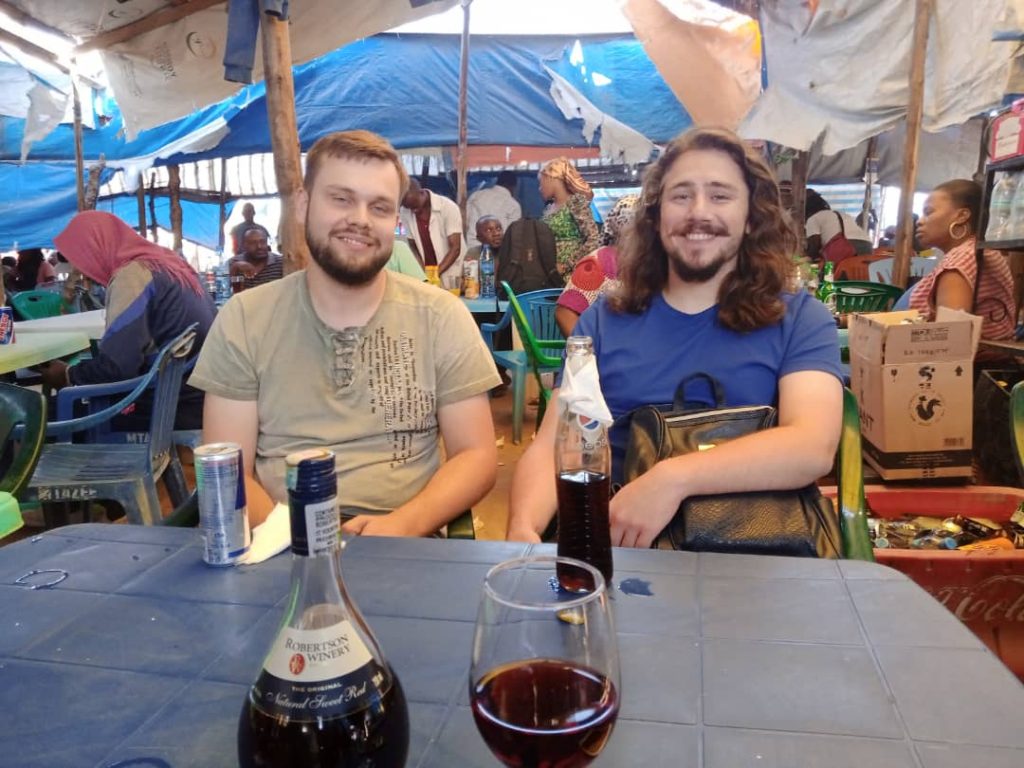 Day 11-13 in Tanzania
When we arrived in the relatively cold town of Iringa, we had several things planned. We visited the ruins of the village that belonged to Chief Mkwawa and the associated Baobab tree where every year rituals are performed to honor the spirits that live in the tree and especially the biggest spirit in the tree – the twelve-headed snake that many in the village consider to have seen.
It was a very nice visit where we learned a lot about how a chief with their weapons at the time managed to defeat 300 Germans armed with rifles and grenades.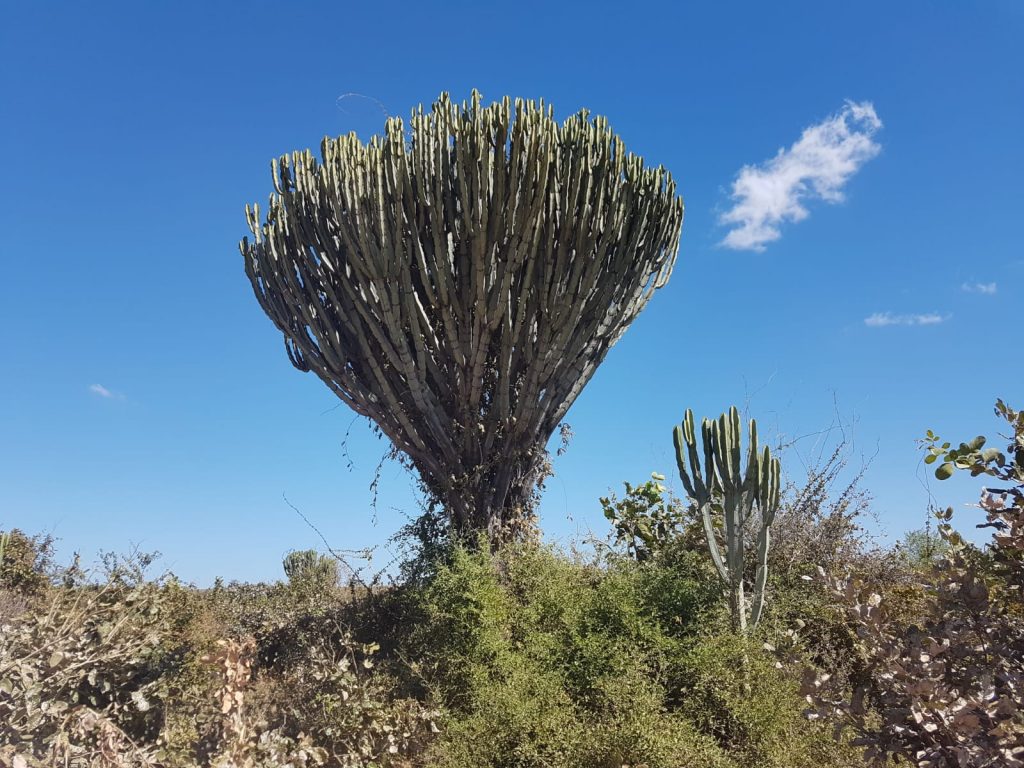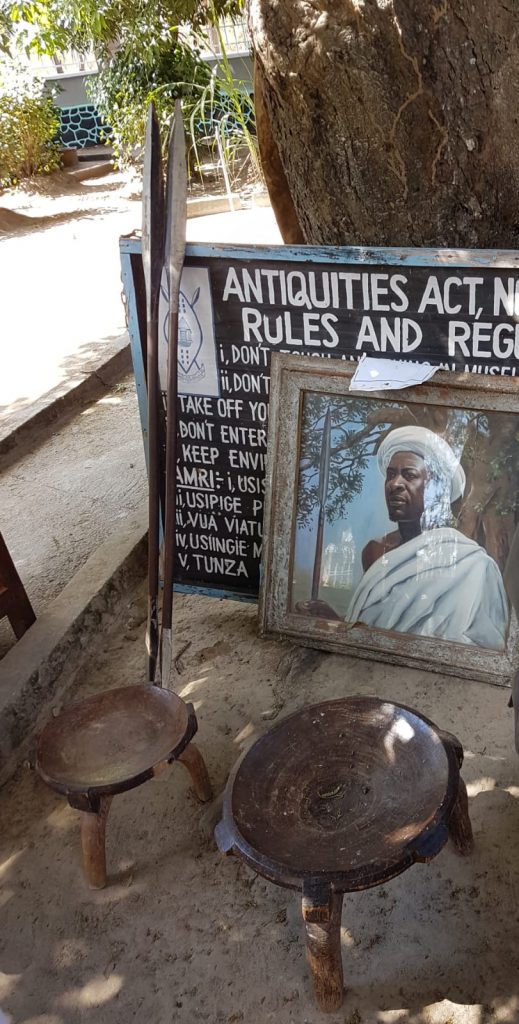 After this exciting visit, we traveled to Ruaha National Park (the second largest national park in East Africa). In the park we could see many different kinds of animals – running wild and living their lives in nature. Among other things, we could see lions, giraffes, elephants, several different kinds of antelopes, zebras, hippos and Nile crocodiles.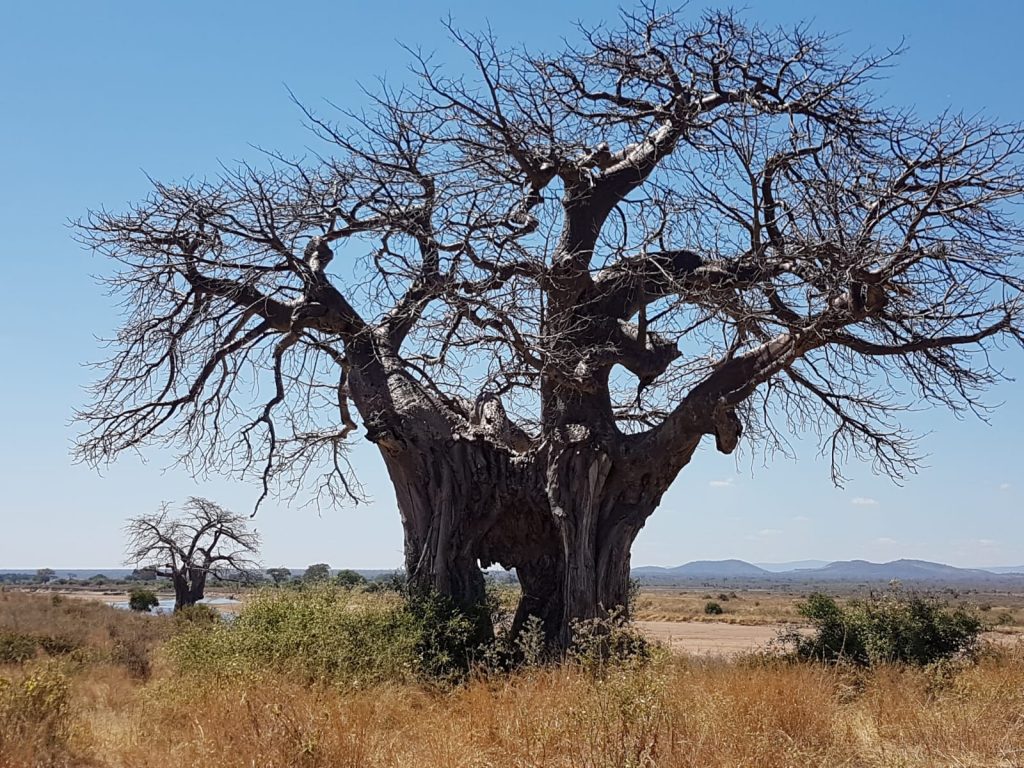 Now we are on the move again, but this time back to Dar es Salaam from where we hope to tour other historical places including Zanzibar and the ancient city of Kilwa. The tour goes on!