TANZANIA's President John Magufuli has set a bad example as he adamantly trumpeted his Corona denialism before hundreds of mourners, despite a visible increase of cases and deaths related to the Corona pandemic.
Even as he led his country men and women to pay the last respects to his top aide, John Kijazi – who was his Chief Permanent Secretary – Magufuli ordered his cabinet members to attend the occasion without wearing face masks.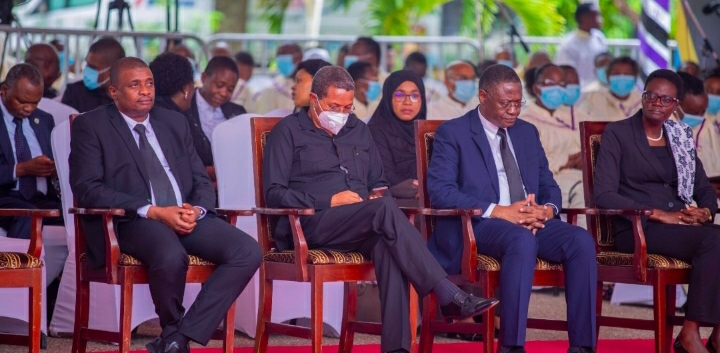 On the contrary, his immediate predecessor, Jakaya Kikwete, emphatically used his face mask – sending strong leadership signals. Former President Kikwete sat on the front row.
In another symbolic gesture, the bereaved family members wore face masks. Several mourners had their masks on.
Himself without any mask also, as usual, Magufuli addressed the mourners – broadcast live – that the only reliable way of beating Corona was by fasting and praying to God.
Falling short of admitting there is Corona in Tanzania, Magufuli made a general statement about "diseases." Analysts think that was his closest step to the admission – which he may eventually do, later, as the infections escalate.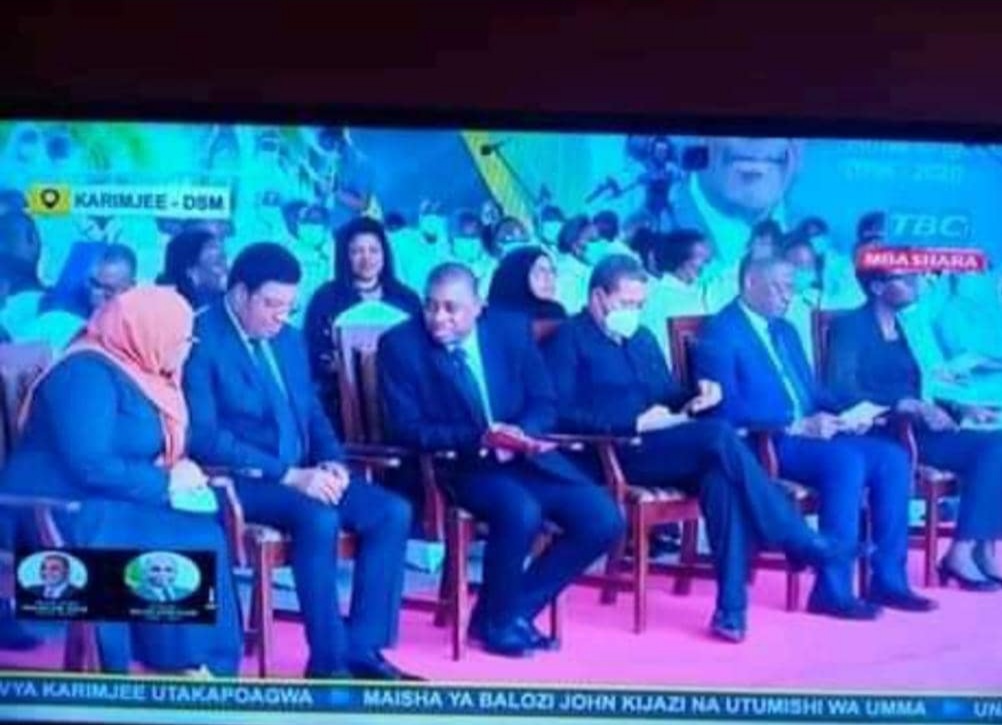 "Diseases exist and will continue to occur, respiratory diseases did not start here; there are countries that have lost many people, for us in Tanzania, God helped us a lot last year. God is omnipotent, let us pray hard to overcome this," he said.
Some observers told SAUTI KUBWA that Magufuli's denialism was an outright mockery to the family of the late Kijazi and a disgrace to the nation.
Meanwhile, Archbishop Thadei Ruwa'ichi of Dar es Salaam spoke emphatically on the importance of using face masks, saying that while it was essential to pray to God, it was equally dangerous to ignore scientific methods in the battle against COVID-19.