VACCINE experts in Tanzania have advised the government to accept COVID -19 vaccines, insisting they are safe and efficient in containing the pandemic.
A special team of experts, formed by President Samia Suluhu Hassan a month ago, has submitted its report to the president today at the State House in Dar es Salaam, with suggestions for the East African country to abide by science, contrary to the previous anti-science position by the late John Magufuli who passed away two months ago.
With this policy shift, Tanzania will now follow the World Health Organisation (WHO) protocols, which had been previously ignored.
The special committee said the vaccine against COVID-19 has been checked and proven to be safe.
It advised the government through its agencies to address the issue of vaccination by joining the Covax program under the Gavi umbrella. The Covax program aims at ensuring the world's poorest countries receive equal coverage of their vaccines despite their limited economic capacity.
The Gavi umbrella is made up of various organisations including the WHO and some of the world's richest countries.
The Committee urges the government to use its instruments to proceed with the steps towards allowing the free use of the vaccine against COVID-19 – using the vaccines listed by the WHO to give citizens the protection they deserve.
Magufuli's regime had recommended the use of local herbs and steam inhalation as a sure strategy to combat the pandemic. It highly discouraged the use of face masks and any vaccine, a queer stance against science.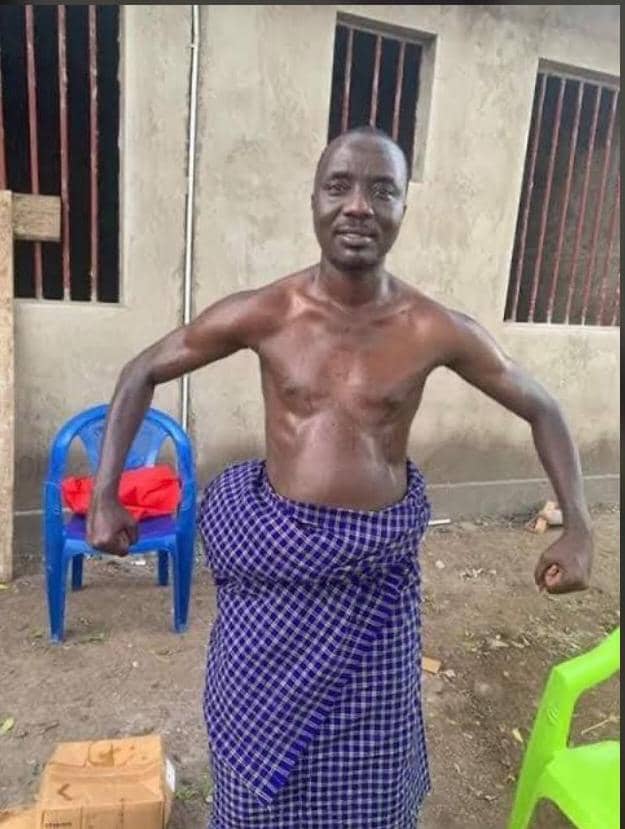 The chairman of the committee, Professor Said Aboud, from the Muhimbili University of Health and Allied Sciences, said it was high time the government thought of starting processes for receiving vaccines.
The committee also urged the state authorities to continue providing advice on the matter.
"Despite these recommendations, the Independent National Immunization Advisory Committee (NITAG) and the Tanzania Medicines and Drugs Authority (TMDA) should continue to be involved in advising and controlling such vaccines," said Prof Aboud.