SENIOR bishops in Tanzania have advised President Samia Suluhu Hassan on how best she should run the country in accordance with the principles of fraternity, freedom, equality, peace, unity, justice and prosperity.
These principles have been the corner stones of peace and stability in Tanzania for more than half a century.
The Archbishop of the Dar es Salaam Archdiocese of the Catholic Church, Jude Thaddeus Ruwa'ichi, has said the presidency is a serious responsibility that burdens her to serve all citizens equally.
"I know that Samia worked closely with President Magufuli when she was his vice president, so we are not worried, she could lead wisely. I know she understands what responsibilities the high position holds, and knows her new priorities.
"I am asking all citizens to put her in prayer, to cooperate with her and to join the president in looking for the wellbeing and development of this country," said Ruwa'ichi.
Samia was sworn in as President of Tanzania following the death of John Magufuli, his predecessor. According to official government statement, he died March 17, 2021 at Mzena Hospital, Kijitonyama, Dar es Salaam.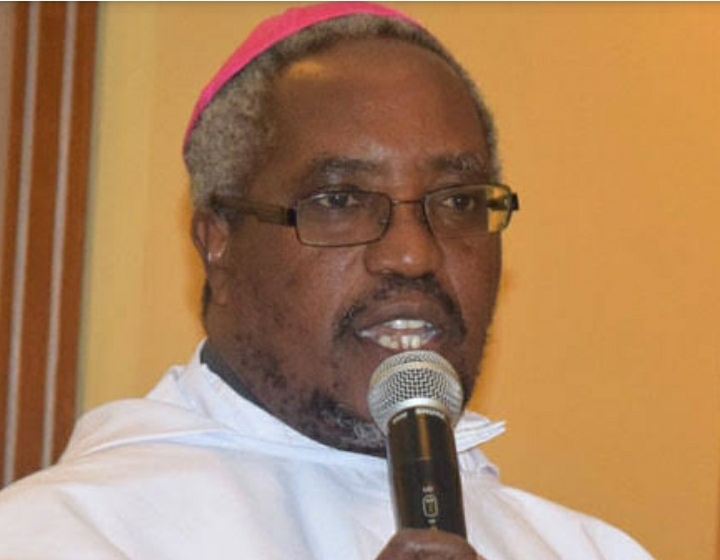 The Bishop of the Evangelical Lutheran Church of Tanzania (ELCT), Karagwe Diocese, Dr. Benson Bagonza, has advised President Samia to be guided by the laws of the land in executing her duties as a leader of a populous nation in East Africa.
"A president who is not afraid of the presidency but wants to be feared is a threat to the country, and a tragedy that will not end," said the bishop.
Bishop Bagonza advised President Samia to "expel from positions" all those who have the character and record of trampling on the law and the constitution under the pretext of patriotism.
"These people are more dangerous to the president than they are to the country. Our president should sing a song of justice and reject any tendencies of discrimination," added Bishop Bagonza.
Since independence of Tanzania – December 9, 1961; all heads of the state have always valued the role of the church in promoting social and economic development by working together.
This point was highly emphasized by the Father of the Nation, Julius Nyerere in his address to Maryknoll Sisters in 1970 in the United States while delivering his famous speech named "Poverty, Christianity and Revolution."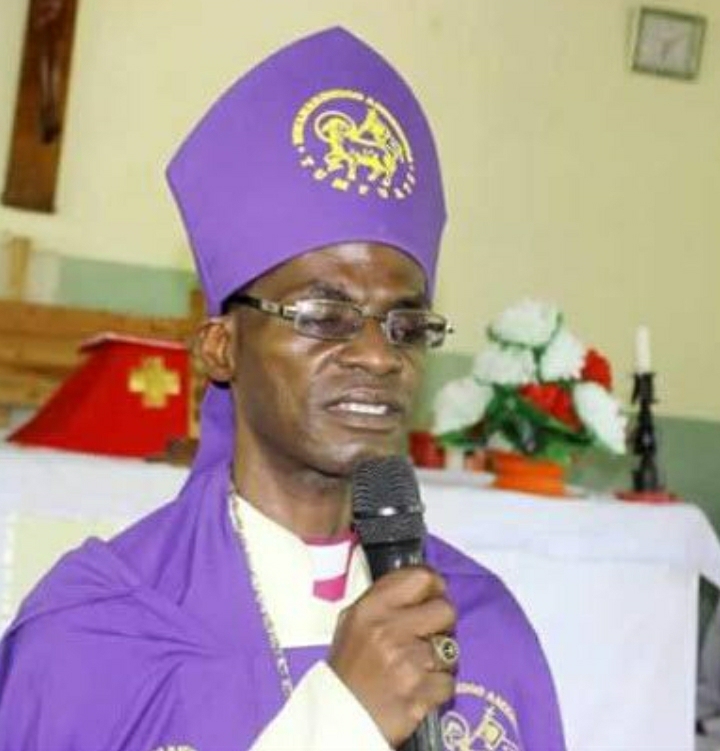 (Bishop Mwamakula)