EVEREST, the highest mountain in the world, is poised to become a history-making spot for Rawan Dakik (20), a Tanzanian national currently in Nepal on a mission to become "the first Tanzanian and the youngest woman in Africa" to climb it, according to Pascal Shelutete, the Senior Assistant Conservation Commissioner – Corporate Communications of the Tanzania National Parks.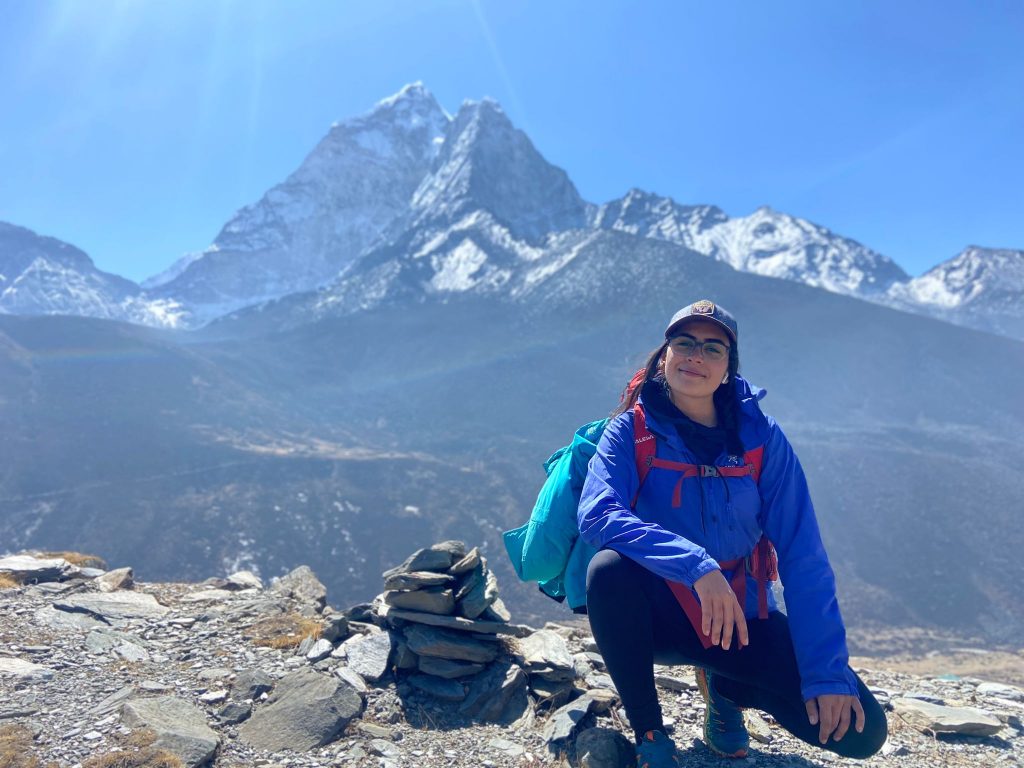 He quoted Rawan, saying: "This process will take up to two months. It includes rest days, training, acclimatization, pushing to higher camps, returning to Everest basecamp and waiting for the perfect weather window for a summit push."
Mt Everest has the elevation of 8,849 metres above sea level.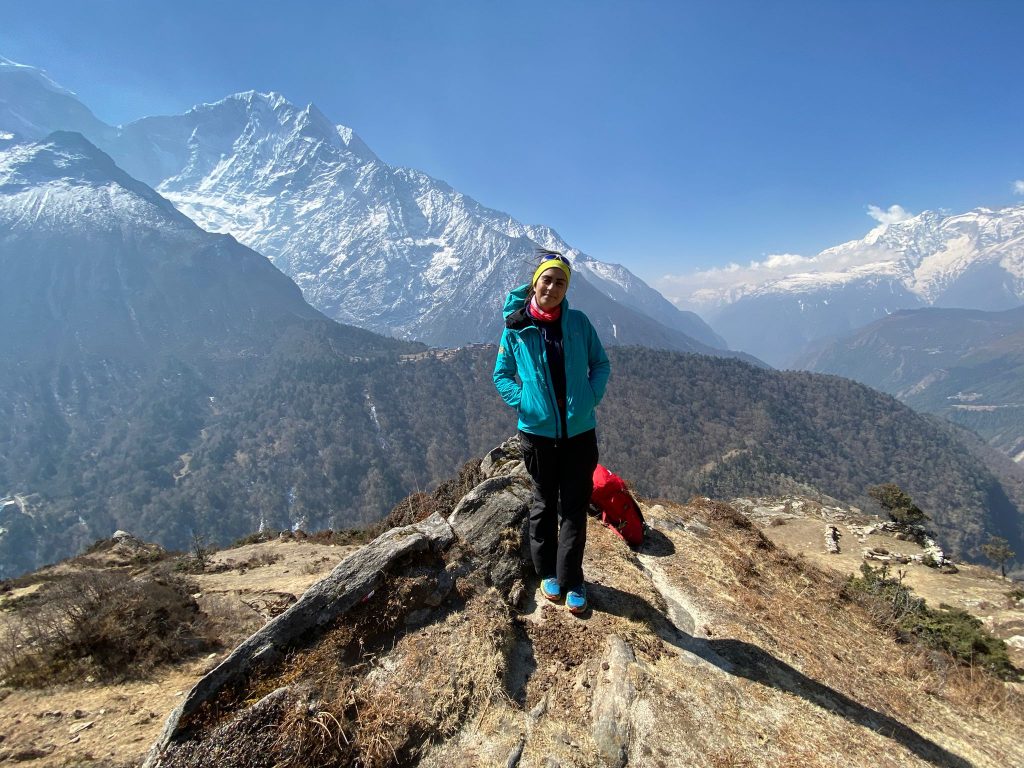 Shelutete said that pior to her departure, Rawan had climbed Mount Kilimanjaro, Tanzania's highest mountain (with an elevation of 5,895 metres above sea level), as part of her training for Mt. Everest.
"This allowed her to get used to high altitude, improve fitness and (it) gave her a chance to stand on the roof of Africa once again for the fifth time," he said in a general communication shared to journalists today.
SAUTI KUBWA is following up on further updates of Rawan's historical mission.